March is going to be an interesting Month... I'm out of town for two weekends and one entire week - and yet I still have a lot of things I would like to complete before the end of the Month.
Viva Las Vegas
is coming up quickly and I would like to make my outfits for that to be 99% Me Made! Plus I've told my husband I would work on a few things for him.
So, the plans look like this...
1) 3 shirts for my husband (and one for me) from
Kwick Sew 3484
.
I made one of these shirts last year -- it was a mess :) I've learned a lot since then. I've got a few fabric combos to make these with various contrast etc (like leopard print) and I'm excited about seeing these come together.
2) a Short sleeved - convertible collar version of this shirt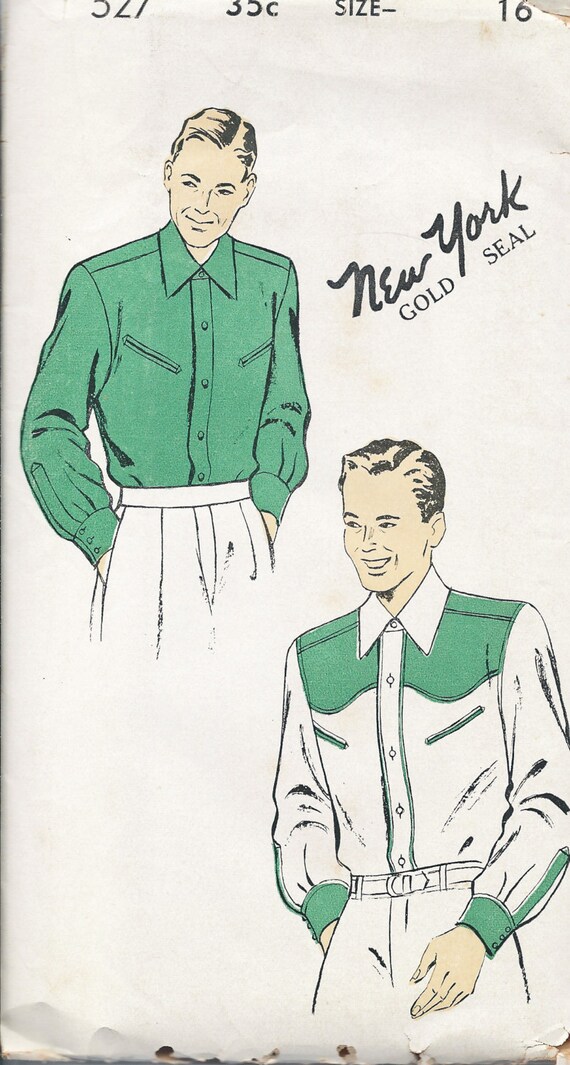 I'm making the 'western' version w/skulls and roses fabric on the contrast yokes - totally Bad ass :)
3) My "Play Suit" that won the Sew Bossy Poll
I even bought some fabric just for this
I just have to wait for it to arrive and see if it's actually heavy enough to make a pair of shorts out of. I should (at least) be able to get a shirt and skirt from it. In the meanwhile I need to redraft the pattern in my size *sigh*
4) Pattern Review is doing a Fitted Blouse contest - I'm going to enter that and use this pattern; view C
McCall's 3629
Fabric is still TBD but I'm thinking This from my stash might work out.
this will be extra challenging since I also have to redraft this pattern in my size (darn vintage patterns)
5) Later in the month we'll be continuing the Marfy Sew-along with the jacket.
I'm going to be making that out of this BEAUTIFUL Raw silk suiting
6) Oh, and I want to make several of the Meringue Clutch from the Big City Bags sew along, because I want to make this cute little clutch in a rainbow of colors to go with my vintage dresses - I hate carrying a purse at Viva and a clutch is the perfect alternative.
UFO's:
I also need to finish my Albion Coat, finish my husbands's suit coat and I have a ton more vintage dresses in the queue that I want to finish before Viva - no, I'm not ambitious at all! I wonder if I can figure out how to take some sewing with me when I'm out of town for a week for work.